Empowering Women to Succeed
Lennox International Inc. (LII) is committed to increasing the number of women leaders in our company through recruitment and development initiatives. We believe our teams are stronger when they reflect the diversity of our consumers and incorporate the unique individual traits, backgrounds, experiences, and perspectives of all individuals.
We demonstrate this commitment through the many programs that aid in the growth and development of women within our organization. The Lennox Women's Business Council (LWBC) works to shape a culture that embraces diversity and harnesses its strength. Our Mentoring For Diversity (M4D) Program looks to leverage the existing strengths and foster the development and retention of our diverse employees. In addition, the LEaD Program focuses on developing new managers within the organization. So whether you are just starting out in your career or an experienced professional, we offer a variety of programs that will provide you with support to grow your career.
Testimonials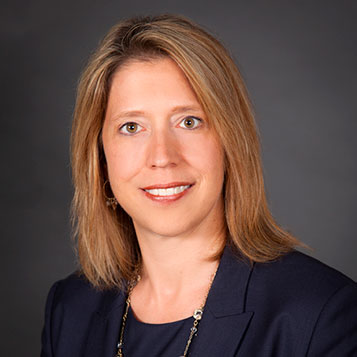 Tanya
Vice President, Talent Management and Corporate HR
"The Lennox Women's Business Council is a powerhouse group of female leaders spanning levels, segments, and functions. Through our initiatives, we contribute to the success of LII through raising awareness of the importance of a diverse workforce, developing female leaders, and maintaining strong community engagement. One of the aspects of LWBC that I particularly appreciate is that our events are not restricted just to women. We are inclusive. We value and celebrate multiple approaches and points of view by having men at all levels of the organization learning alongside our women, creating an even stronger sense of inclusiveness for women in LII."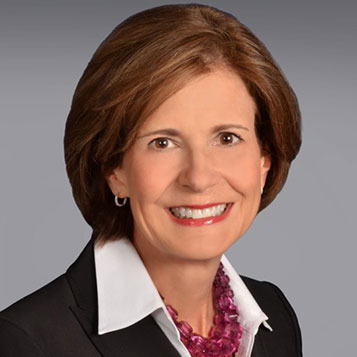 Betty
VP, Deputy General Counsel and Chief Ethics & Compliance Officer
"Lennox International is a collaborative, community-minded company and a great place to grow your career. We are committed to diversity in all areas. I am fortunate and grateful to work with committed, highly-motivated individuals, whether we're discussing our latest advances in predictive algorithms for controls or ensuring we provide a comfortable environment for new parents to return to work. We are definitely a company for TODAY. Additionally, the Lennox Women's Business Council, the Lennox Young Professionals Association, and our participation in the Society of Women Engineers, together offer a menu of frequent developmental programs and team-building networking opportunities."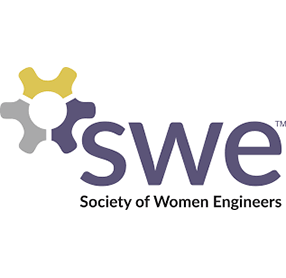 Lennox International Inc. (LII) is proud to be a national sponsor of the Society of Women Engineers (SWE). For more than six decades, SWE has given women engineers a unique place and voice within the engineering industry. The organization is centered around a passion for its member success and continues to evolve with the challenges and opportunities reflected in today's exciting engineering and technology specialties. To learn more about SWE,
visit their website.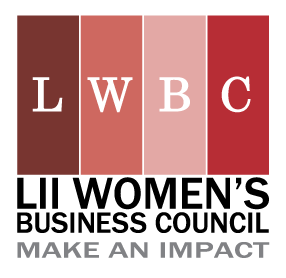 The LII Women's Business Council (LWBC) is a voluntary, employee-led organization of women and men focused on professional development, networking and support for the communities where we live and work. The LWBC's initiatives are enriching the experience of women at LII and making us a stronger company.